10 STEPS TO LISTEN WITH TOTAL FOCUS TO A SPEAKER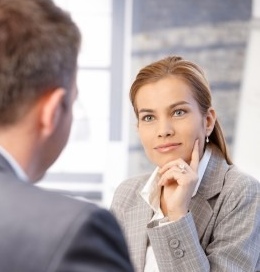 1. Pay total attention to the speaker even if you don't agree with them or even like them.
2. When you are listening, keep your eyes on their eyes. Don't look away unless there is a fire or you have a seriously personal emergency.
3. Be interested – don't' look interested.
4. Make sounds only occasionally to indicate understanding and encouragement.
5. Smile occasionally.
6. Don't even think about interrupting.
7. Don't ask picky clarifying or confirming questions unless you are totally confused.
8. When the speaker has nothing more to say, ask: "What more do you think or feel or want to say about this?"
9. Again, do not even think about interrupting them.
10. If the speaker becomes quiet, but their eyes are still alive, relax. They are still thinking. Let them keep thinking. They may very well have more to say.
Which step do your commit to put into practice during the next month?  LISTENING PAYS!
Source: Adapted from "Time to Think" by Nancy Kline